Olympic Musical Instruments has built hurdy gurdies in the Pacific northwest since 1988. Owners Alden and Cali Hackmann offer customers several different models and options when commissioning an order.
Hurdy gurdies are the only instruments built by Olympic Musical Instruments. The Hackmanns claim notability as having the first workshop in North America exclusively dedicated towards building this unique instrument.
Note: Their website provides a wealth of general information on hurdy gurdies.
Contact information[1]
Alden and Cali Hackmann

23022 Miller Bay Road NE

Poulsbo WA 98370 USA
telephone: (360) 779-4620

website: http://hurdygurdy.com

email: cali.and.alden [at] gmail.com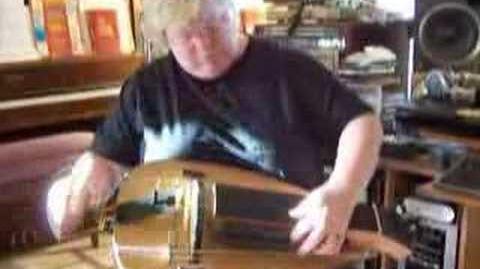 References
↑ Contact information collected from the company website. Checked and verified on 31 January 2014.